Walk in Wardrobe Ideas
Walk in wardrobes are stylish additions to your home that not only look beautiful, but provide a space to neatly organise all your clothes, accessories and other belongings all in one place.
With all the different types of walk in wardrobe design trends, you might be asking yourself, 'Where do I start?'.
To help you get a better picture of what you'd like your wardrobe to look like, we've narrowed down a few of the top walk in wardrobe ideas worth considering – depending on whether you'd want custom wardrobes or built in wardrobes.
---
At Versa Robes, we hire the best and brightest so you get the customer service you deserve, the right advice, a functional design that suits your needs, superior quality and a beautiful finish so good you'll want to show it off!
---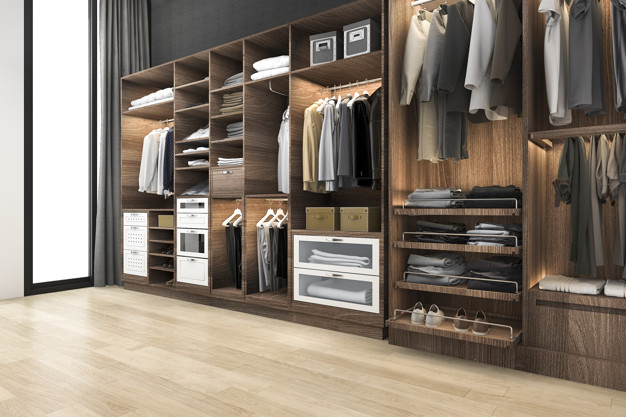 Custom Wardrobes
If you're ready to revamp your entire room and closet area, creating a custom walk in wardrobe can ensure you get the perfect storage space for all your clothes, shoes, hats, accessories, and other belongings. Here are a few ideas you can look into when designing your perfect custom made, walk-in wardrobe.
Walk in Wardrobe Room Shape
Walk in wardrobe shapes are either an 'L', 'U' or have a straight walk into the wardrobe area – rooms with more spaces are better off with an 'L' or 'U' shape design whereas smaller spaces are better suited to straight walk in wardrobes.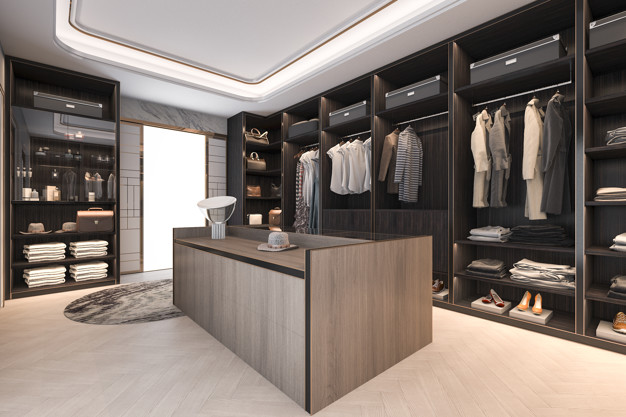 Wardrobe Islands
If you have enough space, wardrobe islands can be placed in the middle of your walk in wardrobe to store and organise your belongings, with some also designed to include a bench as well!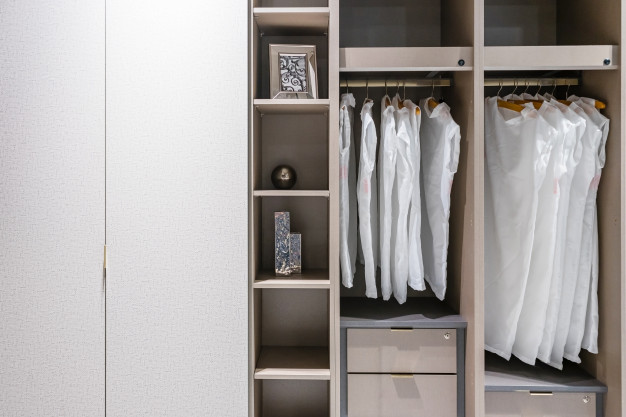 Ensuite Walk in Wardrobes
Ensuite walk in wardrobes connect your wardrobes to your ensuite or bathroom areas, providing convenience and elegance all in one.
---
At Versa Robes, we create stunning walk in custom wardrobes, with beautiful selections and designs of doors, drawers, shelves, handles, colours, finishes, materials, to choose from. 
---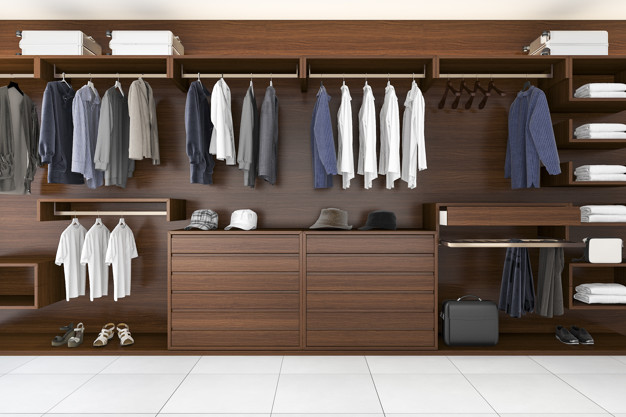 Built in Wardrobes
If you're happy with your bedroom or living space and just want an additional wardrobe to blend in smoothly with your room, here are some built in wardrobe ideas you can consider: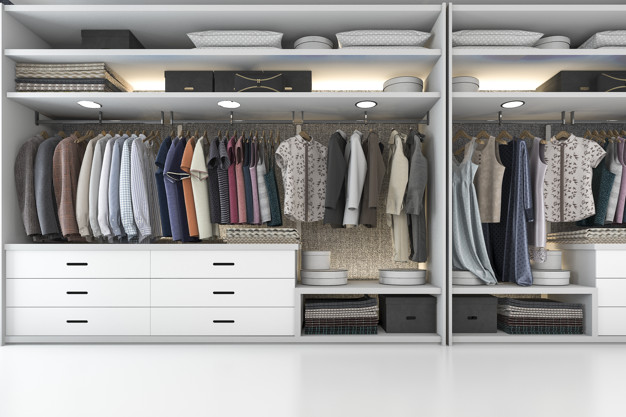 Wardrobe Lighting
Adding wardrobe lighting to areas in your walk in wardrobe like within shelves can add a modern touch and make all your belongings clearly visible as soon as you walk in.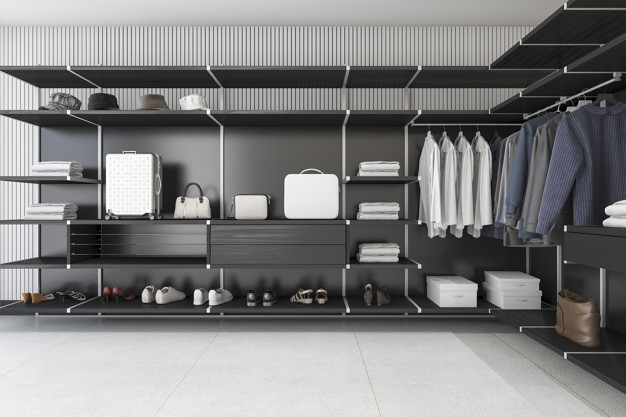 Shoes and Accessory Display
Showcase your collection of shoes or accessories by placing them on displays within your built in wardrobes – either with a section of its own or placing them alongside your clothes and other belongings.
---
At Versa Robes, we help you design and build the perfect walk in wardrobe fit for your unique needs and lifestyle. Whether you are a professional builder, DIY renovator or busy family you are guaranteed premium personal service, high quality wardrobes and fair prices. Call 03 9360 0123 to have your questions answered, get an estimate, and/or book a free in home design, measure and quote!