why waste time researching online?
call 03 9360 0123 for answers and advice or fill in your details and we will contact you to arrange a free design, measure and quote
versa robes
cabinetry, glass and stone for your home
The Versa Robes team is a small dedicated group who are committed to ensuring you have an end to end experience that is second to none. We hire the best and brightest so you get the customer service you deserve, the right advice, a functional design that suits your needs, superior quality and a beautiful finish so good you'll want to show it off!
We are a local family run business offering affordable custom cabinetry, glass and stone. We design and build wardrobes, kitchens and bathrooms to suit your style, plus laundry renovations, living room furniture, home office fit outs and garage storage.
Over 10 years we have completed thousands of jobs for professional builders, DIY renovators and happy families. We look forward to creating something special just for you.
Our experienced team of Daniel, Desi, Michael, Travis and Vanessa have over 80 years experience between them and they will ensure that you are aware of all the little things that need to be considered when designing your wardrobe.
They understand the importance of making the right designs for your home. They will discuss your specific requirements and your budget and create a design that will match exactly what you are after.
As Travis says – "the function of design is letting design function"
Our team of Andrew, David, Garry and Goran are highly professional and will provide you with attention to detail.
They are skilled friendly professionals who will help your design come to life.
David – "If a job is worth doing, it's worth doing well. It's great seeing a finished product transformed from a paper design"
The Showroom is staffed by Carina and  Jenny who will always welcome with you a smile and friendly face.
They aim to ensure that from making your appointment until your design is built runs as smoothly as possible.
Jen says – "Great things in business are never done by one person, they are done by a team"
frequently asked questions
call 03 9360 0123 for answers and advice or to discuss your ideas and get a price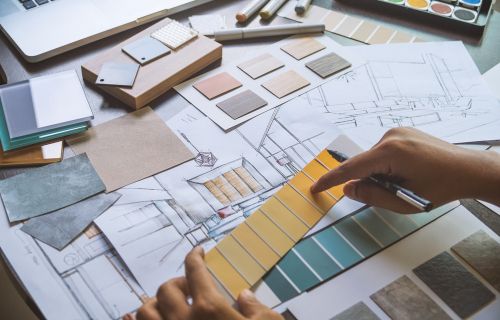 We can help you decide on layout and style including colours, finishes, materials and accessories. Visit one of our showrooms or we can bring samples to you.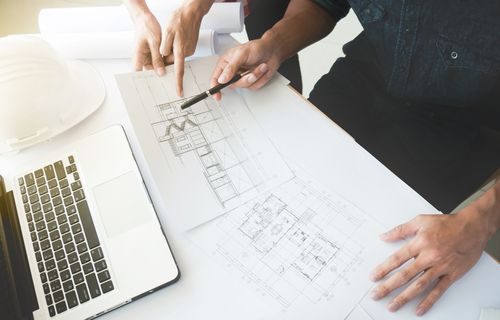 The price depends on size, materials and design, but we always do our best to fit within your budget. After we design your job we give you a fixed price quote.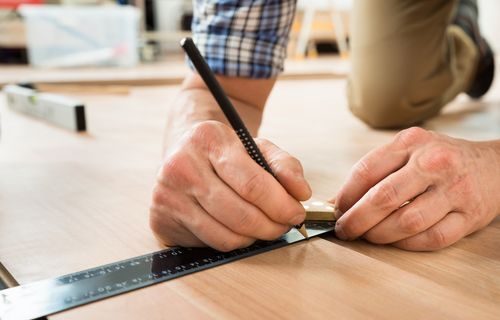 Usually a couple of weeks from the moment you place your order. Non standard items my take a bit longer. Call to discuss your job and will give you an expected timeframe.
servicing most suburbs across melbourne
we have completed jobs in just about every melbourne suburb, here are some of the popular areas we service
Point Cook
Werribee
Caroline Springs
Truganina
Tarneit
Yarraville
Footscray
Williamstown
Altona
Ascot Vale
Port Melbourne
Elwood
St. Kilda
Malvern
Armadale
Kew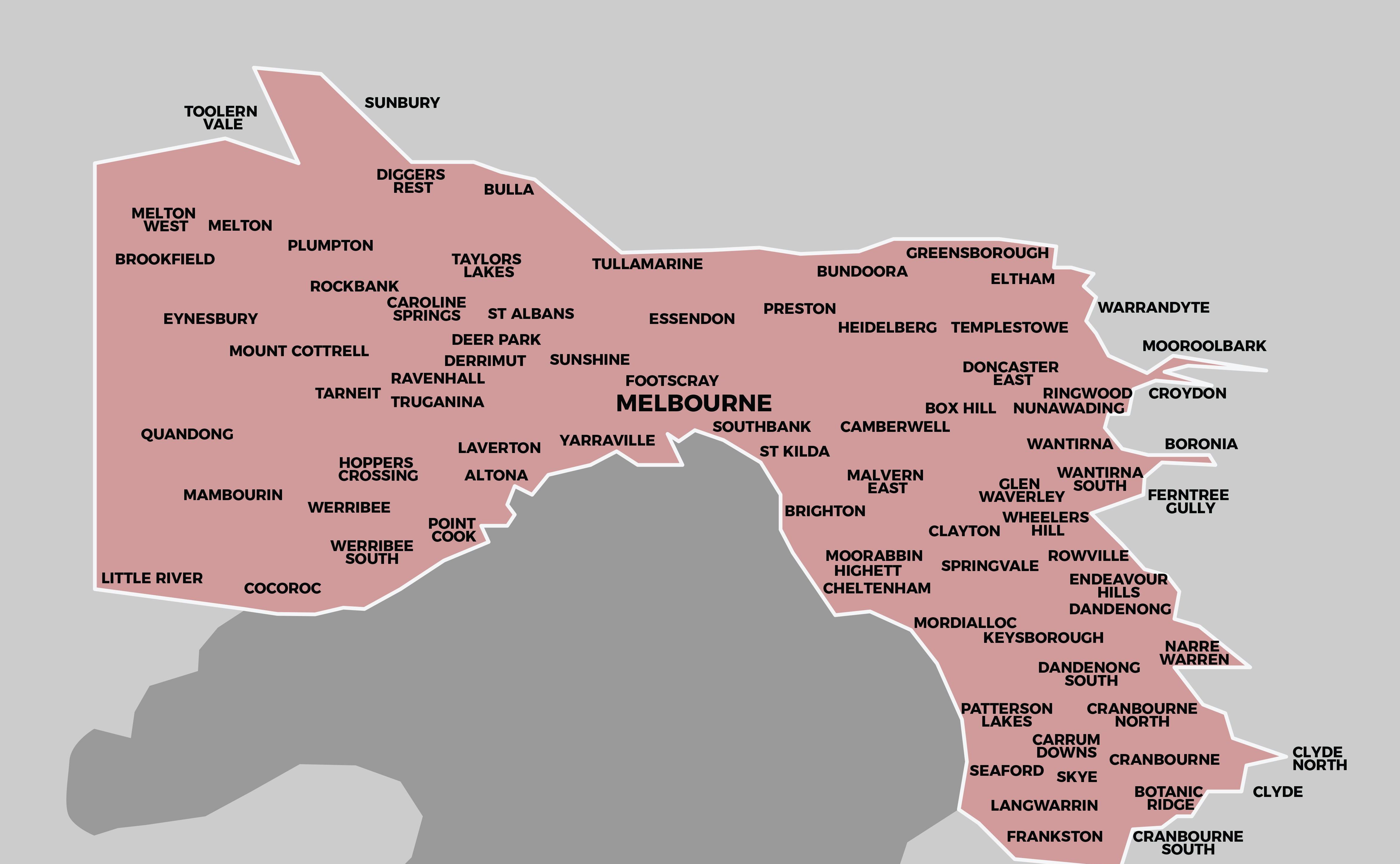 Toorak
South Yarra
Hawthorn
Richmond
Brunswick
Coburg
Berwick
Rockbank
Doncaster
Ringwood
Blackburn
Hampton
Brighton
Bentleigh
Melton
Sunbury
Toorak
South Yarra
Hawthorn
Richmond
Brunswick
Coburg
Berwick
Rockbank
Doncaster
Ringwood
Hampton
Brighton
Bentleigh
Melton
Sunbury
Point Cook

Werribee
Caroline Springs
Truganina
Tarneit
Yarraville
Footscray
Williamstown
Altona
Ascot Vale
Port Melbourne
Elwood
St. Kilda
Malvern
Armadale
Kew
call for an estimate or book a free design consultation to bring your ideas to life
complete this form and we will contact you or call  03 9360 0123