Wardrobe Design Ideas
Melbourne are you tired of boring wardrobe designs? Let's get creative!

Dreaming of an impressive custom wardrobe, an innovative built-in robe, or an inspiring walk-in robe. Here are some ingenious ideas that will bring a whole new dimension to your bedroom – the only limitation is your imagination! This article will inspire you to get creative and think outside the box. Once you've decided on the best wardrobe design to suit your needs, get in touch with Versa Robes for your FREE in-home design and quote!
 Built-in robe around the window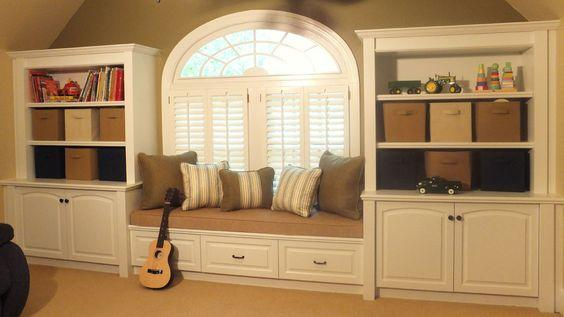 As you can see in the image above, this is a great way to bring a touch of personality to the room, while cleverly using space that is otherwise hard to fill. This can create more space around your bedroom for furniture or decorations, plus gives you a beautiful window seat to sit and relax.
A wardrobe AND a wall divider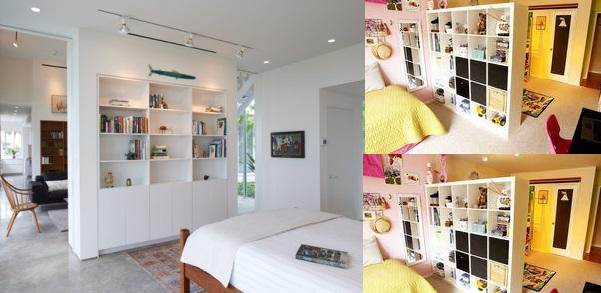 Whether it's your own or your kid's bedrooms that need a creative storage solution or room divider, these custom wardrobes are a great way to add the privacy that comes with a partition, with a practical twist.
Built in wardrobes at the foot of the bed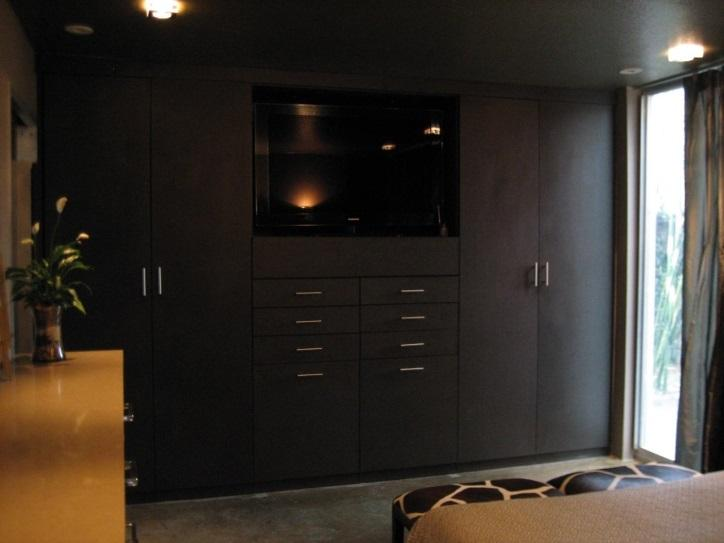 These wardrobes not only provide an elegant storage solution, they also seamlessly integrate a television into your room. We all love lazy days where we stay in our pyjama's, munch on popcorn and enjoy a good movie.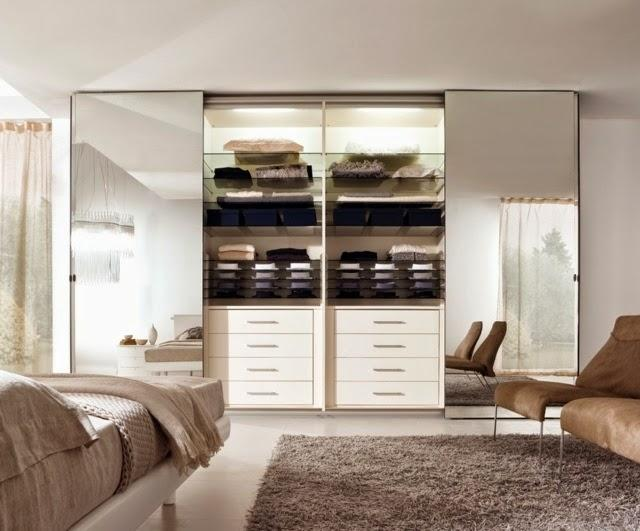 The wall at the end of your bed is literally a blank canvas… don't want a T.V? Perhaps a couple of mirrored sliding doors instead?
Fitted wardrobes around the headboard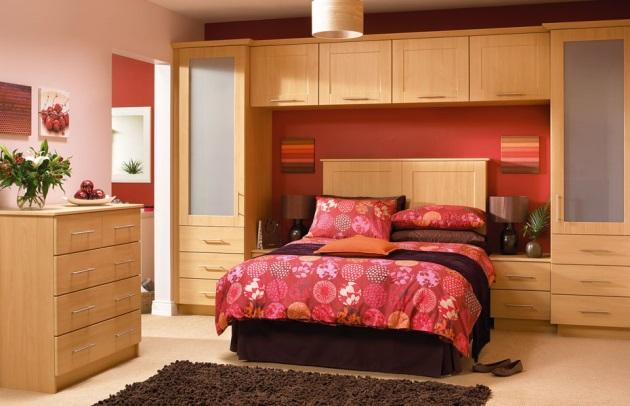 Wardrobes fitted around the headboard and bed itself can really make a room "pop" while making the bed look even more inviting!
Wardrobes with a vanity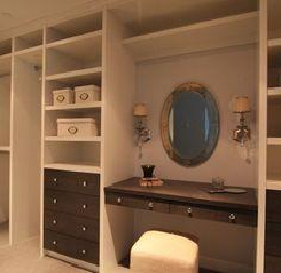 Take creativity, multi-functionality and luxury to another level when you include a built-in vanity with your wardrobe!
Sliding wardrobe doors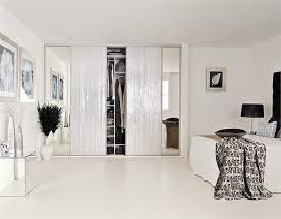 Whether it's a wall-to-wall wardrobe or a built-in robe half the size, having sliding doors are great for few different reasons – you don't need to worry about space for hinged doors to open, with a single slide you can access a number of different compartments, and you can add a variety of finishes to suit your style.
Floor to ceiling built-in robes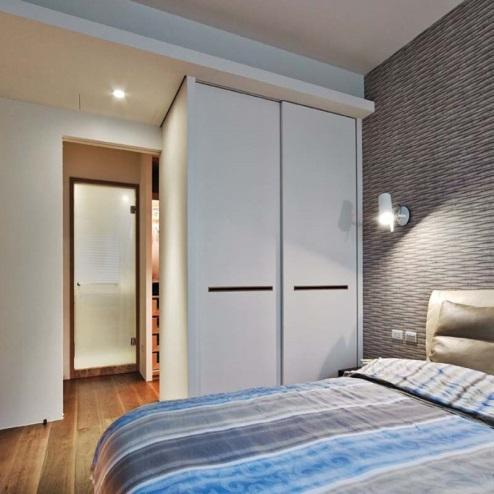 Make the most of the available space, without taking up too much room. Floor to ceiling built in wardrobes are great storage solutions for smaller bedrooms.
Is it a walk-in robe? Is it a partition? We think it's a class of its own!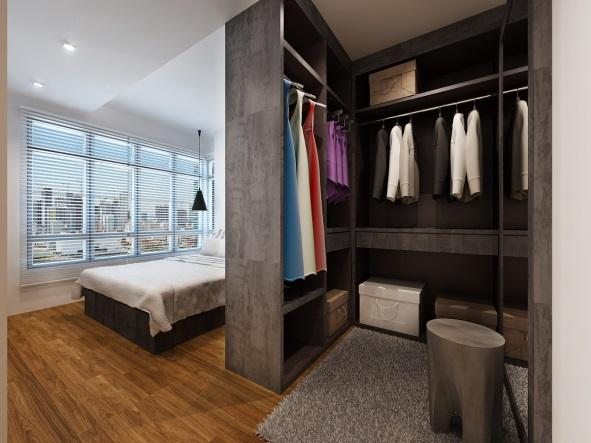 There are a number of ways you can incorporate a wardrobe with a partition wall – in this image the partition / wardrobe creates a nice open, spacious walk in wardrobe.
Wrap around wardrobes.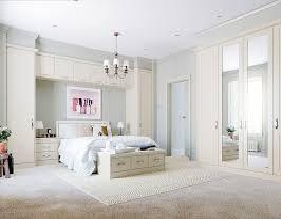 Here we have wardrobes that wrap around nearly the entire bedroom. Tonnes of storage, mirrors create the illusion of more space and bedside furniture built in. Customs robes like these are functional awe-inspiring beautiful works of art.
What's next?
So now that we've explored many different ways to add a creative and smart wardrobe to your room, are you inspired?
Find a wardrobe maker near you, who has a well established reputation for delivering creative storage solutions at an affordable price. For all of you looking for custom wardrobes, walk in wardrobes, built in wardrobes… well, any kind of wardrobe around Melbourne! Look no further than Versa Robes.
We're dedicated to helping you from start to finish, and offer a wide range of services. Our team of creative wardrobe designers and quality wardrobe makers will create the custom wardrobe of your dreams. Browse our website for further information, get in touch with our team or book a FREE in-home design and quote!